Guesthouse Krakonoš Harrachov
Don't worry about anything... enjoy your rest...
Opening hours of the restaurant Monday to Sunday 12-22


Harrachov 172
THE GUESTHOUSE IS LOCATED IN THE CENTRE OF HARRACHOV, YET IN A QUIET LOCATION WITH A BEAUTIFUL VIEW, SO IT IS IDEAL FOR FAMILIES WITH CHILDREN.
If you need to relax, we can arrange a massage for you and the children will be entertained by the ski school or mini golf not far from our guesthouse.
Comfortable accommodation
Pension Krakonoš offers comfortable accommodation for families, couples and individuals. Our rooms are equipped with all the necessities for your comfortable stay. The price includes continental breakfast, wifi and satellite TV.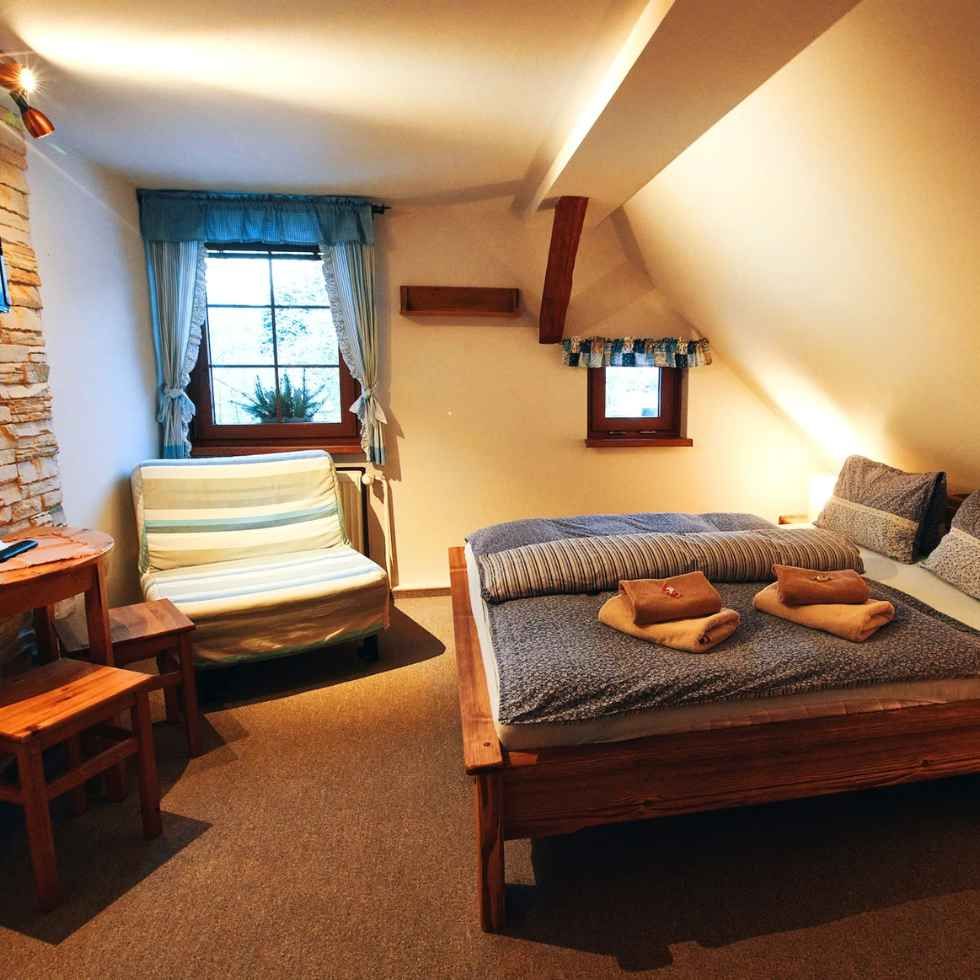 Sports activities
For children we have a playground with swings, a giant trampoline and a sandpit. For athletes we offer ski and bike storage and can provide you with sports equipment for summer and winter. In short, we have activities for the whole family.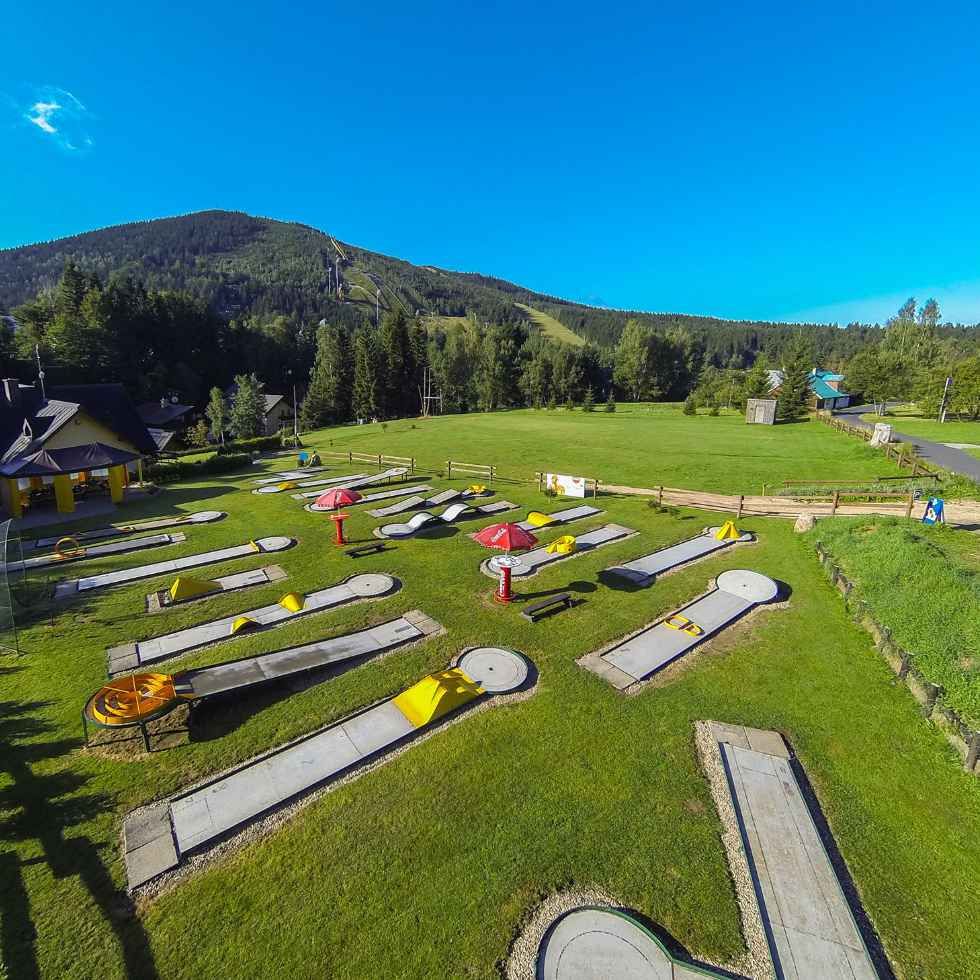 Stylish restaurant
The guesthouse has a stylish restaurant where we serve excellent home cooking. Our terrace is also open in winter, so you can enjoy your lunch or dinner overlooking the beautiful surroundings.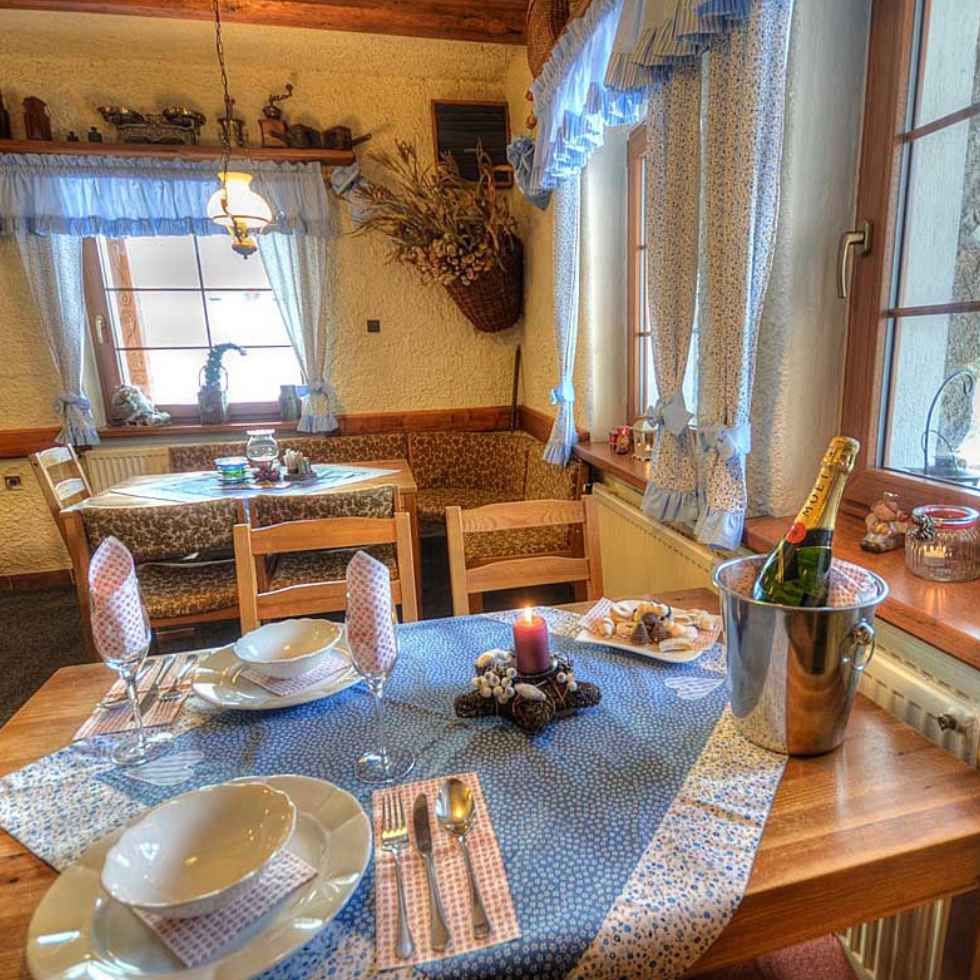 PRO UBYTOVANÉ MÁME SLEVY...
For all guests there is a 10% discount on the ski school PLOC, on the purchase of goods in the sports shop Sport 2000 Čermák or a discount on mini golf Tondr.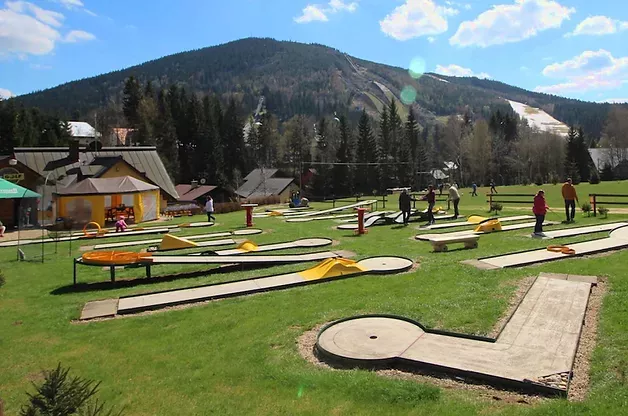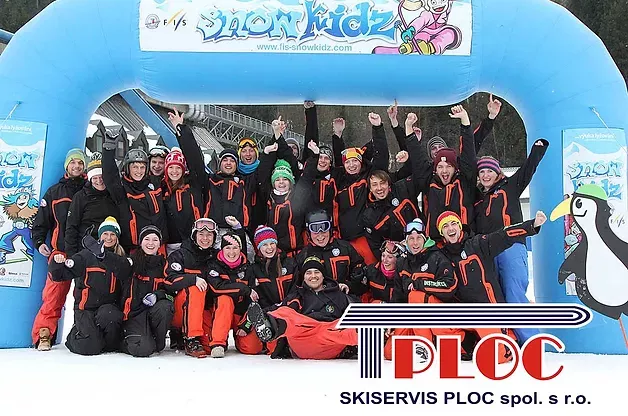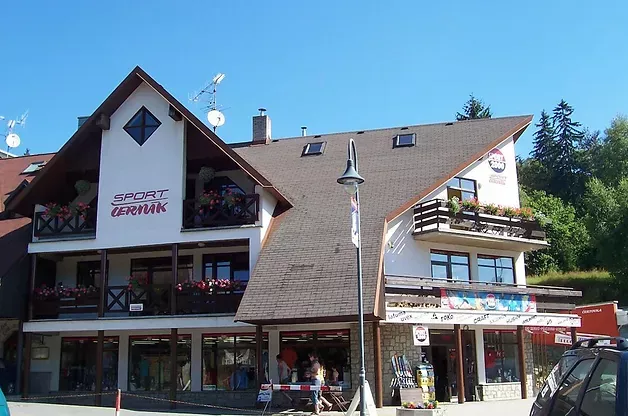 Instagram